Audio CD's and Tapes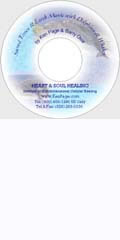 Sacred Tones & Earth Music with Dolphins & Whales.
Ken's tones with dolphins and whales. Original music by Barry Oser incorporating Ken's energy balancing tones.
$ 9.95 US - cassette now $2.95
$15.95 US- CD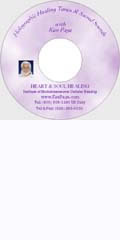 Holographic Healing Tones & Sacred Sounds
Ken uses sound to shift and clear cellular imprints. Tones change energy patterns, releasing old imprints.
$ 9.95 US - cassette now $2.95
$15.95 US- CD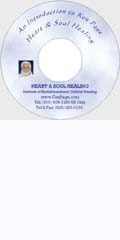 An Introduction to Heart & Soul Healing
Ken Page tells the story of his journey into the healing arts, working with traditional hypnotherapy and the development of the techniques used in Heart & Soul Healing
$ 2.00 - cassette **NOW free
$ 3.00 - CD rom **free Shipping & Handling
Clear Light Arts, ADL
Heart & Soul Healing™
Institute of Multidimensional Cellular Healing™
Ancient Wisdom Spiritual Centre, ADL
Third Eye of Horus Mystery School™
The Red School™
Post Office Box 1500
Cleveland, GA 30528
800-809-1290 - US only
706-219-1319 - Tel (ofc)
706-223-0291 - Fax
Contact Us